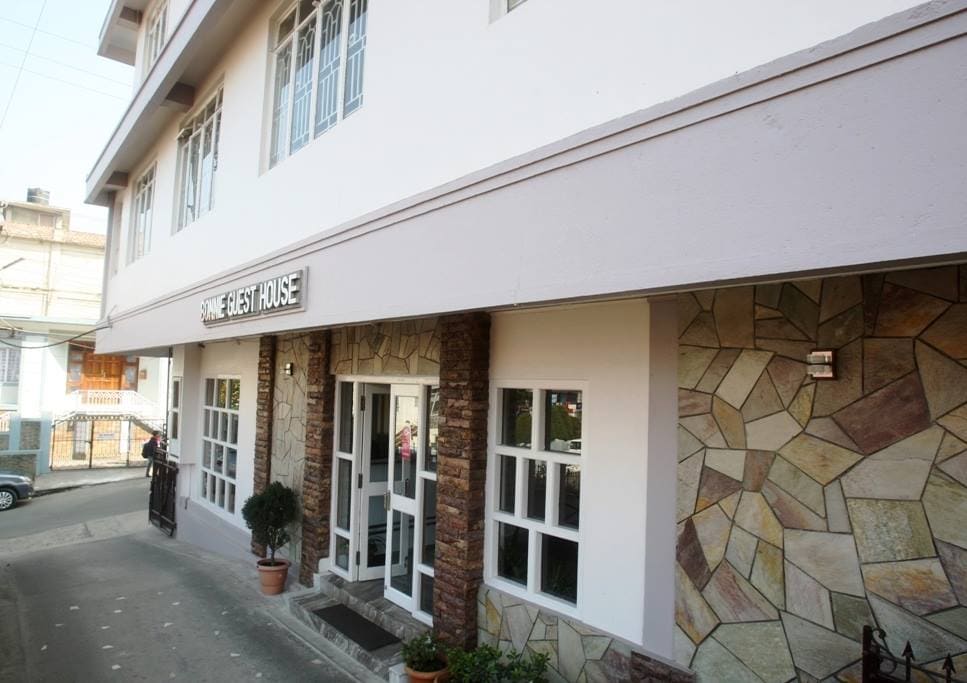 Bonnie Guest House, Shillong
Make your stay worthwhile
"When you get into a hotel room, you lock the door, and you know there is a secrecy, there is a luxury, there is fantasy. There is comfort. There is reassurance"
– Diane von Furstenberg
Indulge in a little more...
Feeling adventurous? We can arrange a complete Meghalaya Tour Package for you with tour operators that we partnered with.
Let our calm waters sway you into a sense of serenity. Activities include Kayaking, Scuba diving and more. 
A very cozy & nice place with great food.The location is also perfect. The staff is very polite & helpful, rooms are spacious & well maintained. BGH restaurant serves delicious food!!
-Meenal Manjrekar
(Google Reviews)
I love this place very much. Food quality is good, behavior of staff is also very good. Rooms are clean. Behavior of staff good. They are very helpful.
-Assamese Explorer Channel
(Google Reviews)
One of the best hotel in Shillong… Rooms are very clean and specious… Staffs handle their guests professionally and politely…
-Kangkan Das
(Google Reviews)
Read about the tourist spots in Meghalaya.
Book Your Shillong Holiday